Your Teams
Prevention Team for Bristol Estate
Your Prevention Team includes police officers, police community support officers and specialist officers for hate crime, anti-social behaviour, licensing and young people.
Our most commonly visible team members working with communities and partners to prevent crime and keep people safe are shown below.
Prevention Youth Officer PC Lynda Hayes
DH151
Prevention Youth Officer PC Jan Szaranek
CS646
Prevention Youth Officer PC Claire Kilroy
DK140
PCSO Sarah Rohman
64319
PCSO Christopher Kingswood
63909
PCSO Alison Gower
31702
PCSO Jacqui Cutter
63902
PCSO Liam Hughes
35786
PCSO Harry Scott
35961
PCSO Katie Green
35620
PCSO Zack Price
36405
PCSO Josh Lindridge
36413
PCSO James Smith
36415
PCSO Kevin Brown
65164
PCSO Daniel Pritchett
36721
PCSO Nicola Kaminski
36412
District Team for Brighton and Hove
Chief Superintendent Lisa Bell
DB140
Divisional Commander
Chief Inspector Chris Veale
CV241
District Commander
Crime map and statistics
You can now view the latest crime figures for your neighbourhood by using an interactive map
Your Local Police Stations
Police stations in "Bristol Estate"
Please do not send correspondence to local stations. Instead, use our
postal address
Latest on

Twitter

3 days

Do you or someone you know carry a knife? As part of #OpSceptre, amnesty bins will be available in Police Stations across Sussex where members of the public can hand in their knives without fear of prosecution. pic.twitter.com/AunB69wl3A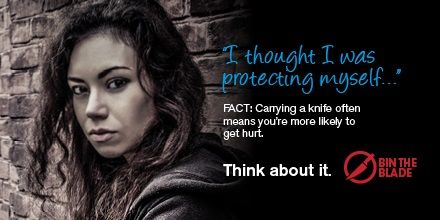 Latest on

Facebook

BrightonHovePolice

2 days

We are concerned for Morgan, have you seen her? She's only 13. We would like to hear from you if you have seen her in Hove, Lancing, Worthing or Burgess Hill where she knows people. Thank you.

BrightonHovePolice

2 days

Glad to say missing Eastbourne man John da Silva has turned up safe and well in Brighton. Thanks to all for your assistance and general concern.

BrightonHovePolice

3 days

We asked you to help us identify some boys on a stolen bike. To update you, a 16-year-old boy has been arrested in connected with the theft of the bike.