Your Teams
Prevention Team for Roffey North and South
PCSO Damian Cecil
22319
PCSO Andy Reed
65073
PCSO Tracy Bicknell
13375
PCSO Seb Turner
33494
PCSO Adrian Bell
64754
PCSO Ryan Brackpool
35795
PCSO Jack Mulcahy
35970
PCSO James Turner
36424
PCSO Karen Denness
36730
PCSO Jake O'Donovan
36759
Prevention Licensing Officer PC Warren Jones
CJ903
Prevention Youth Officer PC Darren Worsfold
CW678
District Team for Horsham
Chief Superintendent Steve Whitton
AW513
Divisional Commander
Chief Inspector Miles Ockwell
CO364
District Commander
Crime map and statistics
You can now view the latest crime figures for your neighbourhood by using an interactive map
Your Local Police Stations
Police stations in "Roffey North and South"
Please do not send correspondence to local stations. Instead, use our
postal address
Latest on

Twitter

2 hours

Len Burritt was the original Desert Rat. He served on the frontline in more than 100 battles in 15 different countries, including the Battle of El Alamein in 1942. As we mark the 75th anniversary of El Alamein, read Len's incredible story http://ow.ly/DLcl30gDHCo pic.twitter.com/VUugSIBjRU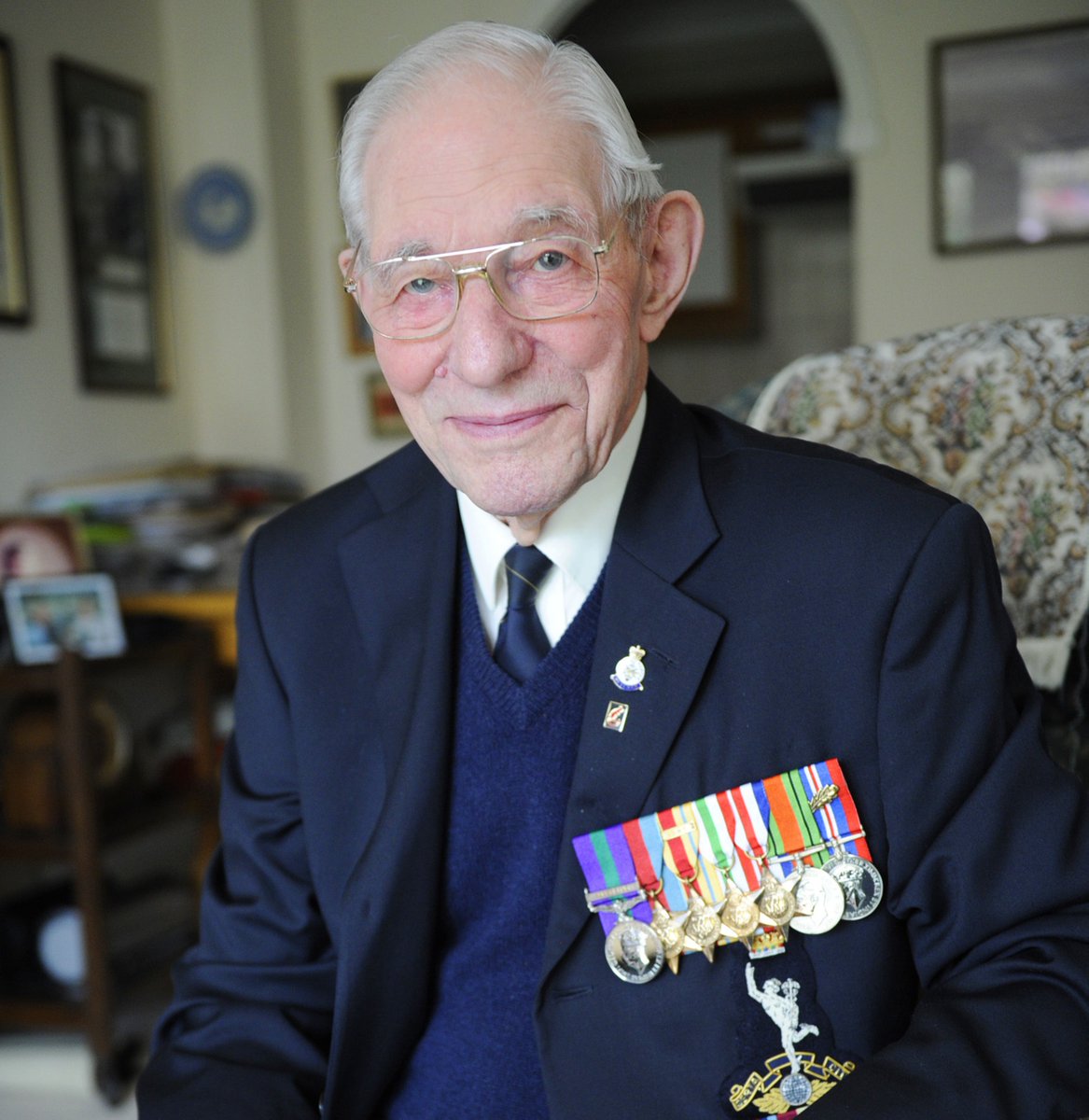 23 hours
To the friends and colleagues who stand beside us, To the public and volunteers who work with us, To our families who constantly support us, We couldn't do it without you.



#BlueLightDay #ThankYou pic.twitter.com/gQiJhANNJY
Latest on

Facebook

horshampolice

1 days

Did you witness a boy being pushed to the ground and robbed in Horsham on Wednesday (15 November)? We are looking for any witnesses or anyone who has CCTV or dash cam footage of the incident. Please share

horshampolice

2 days

We're hunting two men who used a drill to attack two other men in Horsham during the early hours of Sunday (12 November). Please share to help us find them. One suspect is described as skinny, with short fair or light brown hair, 5'11", aged 18-25. He wa...

horshampolice

2 days

The woman who sadly died when her car was hit by a stolen Mercedes estate car on the A24 at Horsham last Friday has been named as 70-year-old Rebecca Nevins from Horsham. Her family has paid tribute to her.