Your District Team for Gatwick
Chief Inspector Marc Clothier
CC490
Deputy Commander
Your Prevention Team for Gatwick
Your Prevention Team includes police officers, police community support officers and specialist officers for hate crime, anti-social behaviour, licensing and young people.
Our most commonly visible team members working with communities and partners to prevent crime and keep people safe are shown below.
PCSO Sharon Ashwell
27564
PCSO Tracy Smythe
63618
PCSO Wendy Elliott
27406
PCSO Chi Yau
27414
PCSO Richard Griffith
60450
PCSO Victor Finch
63905
PCSO Shelley Brown
26693
PCSO Craig Harvey
64231
PCSO Marc Simmonds
63724
PCSO Roxie Rye
35967
Find a local police station in Gatwick
Or Select a Neighbourhood:
Latest on

Twitter

4 days

A massive thank you to the vigilant member of the public who called us last night and gave really good updates in regards to a van being driven in an erratic and dangerous manner around Gatwick. Driver was stopped and blew over the limit. #CT082 pic.twitter.com/dU3NwVHNwf
4 days
#A3 Painshill We're currently dealing with an RTC where the driver took the sign too literally!

Thankfully no one was injured and the driver was in good spirits, even when we took the mocha. pic.twitter.com/r0qJ4WAtle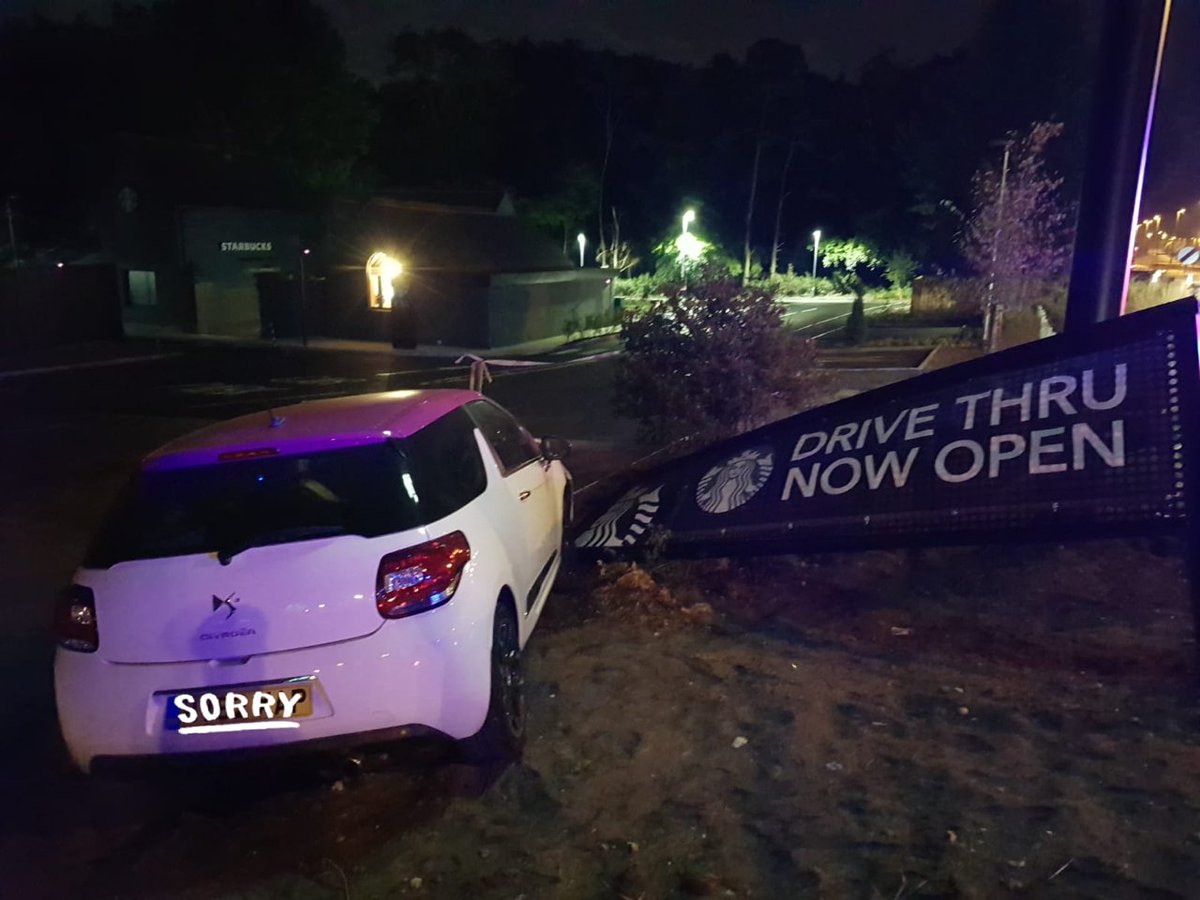 4 days
Fire crews from @SalfordsFire999 and Reigate are attending a wildfire off the Balcombe road in Horley Fire Control Officers are receiving reports of large volumes of smoke in the area